HORTIFRUT
Industry and Offices. Los Angeles, Chile, 2006-2008
This project began as the renovation of a fruit packing warehouse to be used for berry cooling, and was successively extended, resulting in a building of a considerable size.

The aim was to use elements that link the new buildings with existing ones, while diminishing the visual impact of new constructions against natural surroundings. This was undertaken by adopting materials and textures from existing agricultural constructions within the estate, and a series of treatments.

We hope that these buildings appear as if they had been in the site long ago.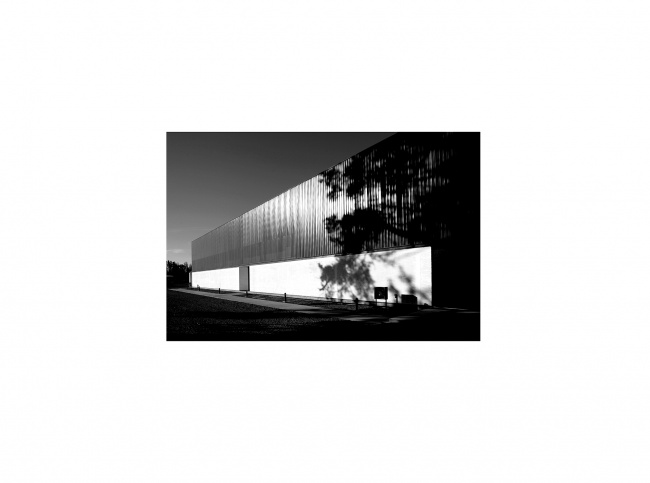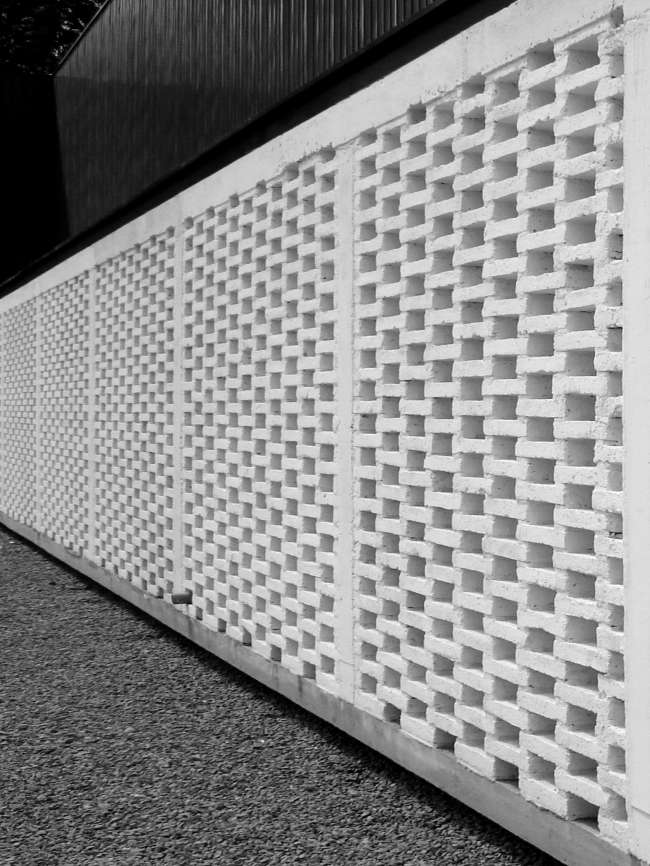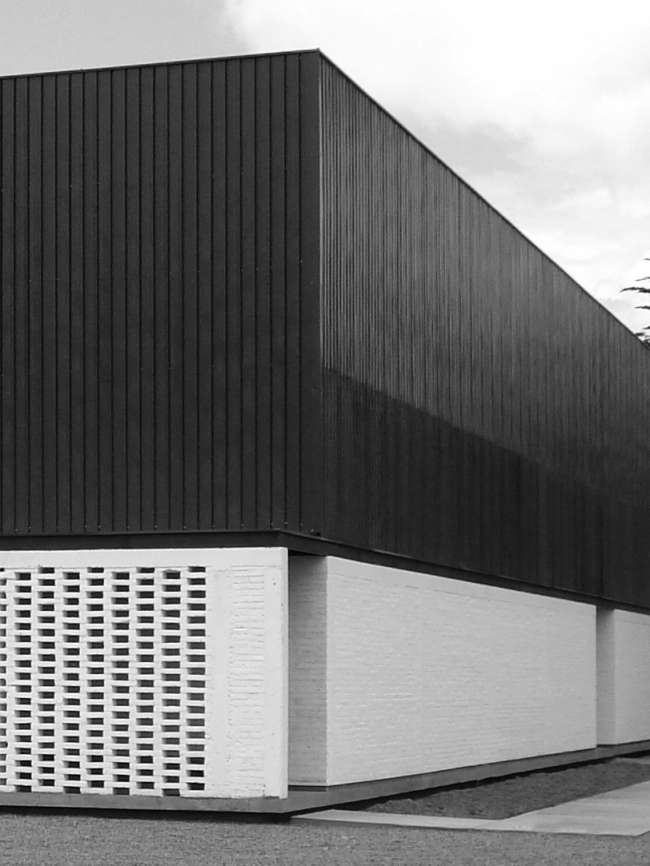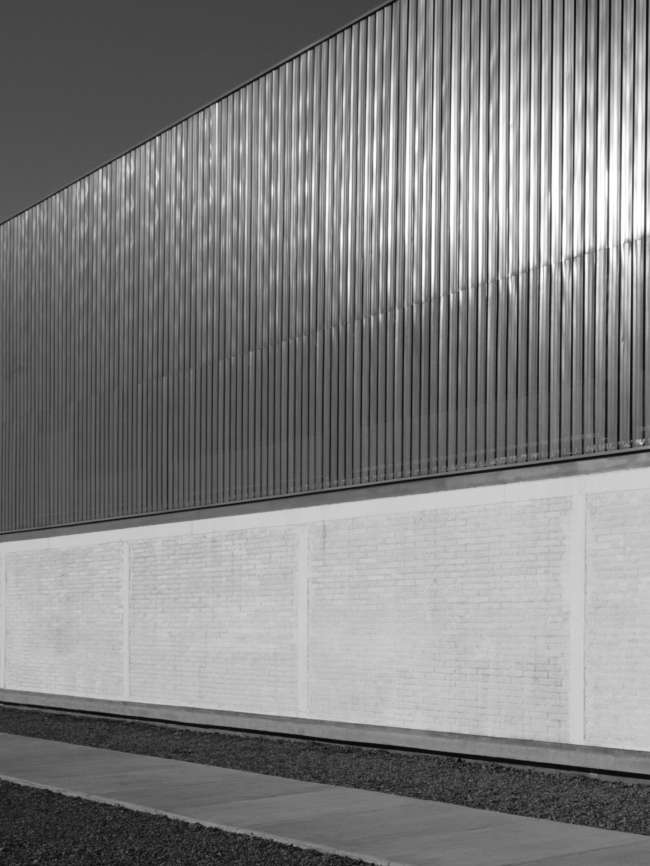 HORTIFRUT LOS ANGELES
Industry and Offices. Los Angeles, Chile, 2006-2008
Address:
Los Angeles, Chile
Client:
Hortifrut Chile
Team:
Alejandro Beals, Loreto Lyon