CAPILLA SAN LUÍS
San Luis, Chile. 2012
This project was created in response to the need for a small community to rebuild their chapel after the earthquake in February 2010. The new building will serve not only as a place of prayer, but also intends to give the local community a new meeting space.
The new chapel borrows elements of pre-existing buildings in the area, like the materiality of thick brick walls or the use of patios, always present in traditional Chilean architecture within Mediterranean climate. This creates an outdoor interior, which selects, protects and contains.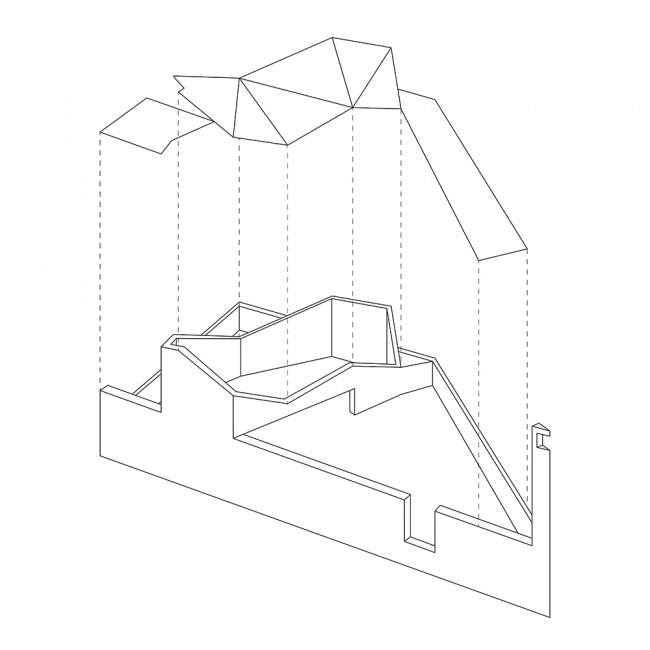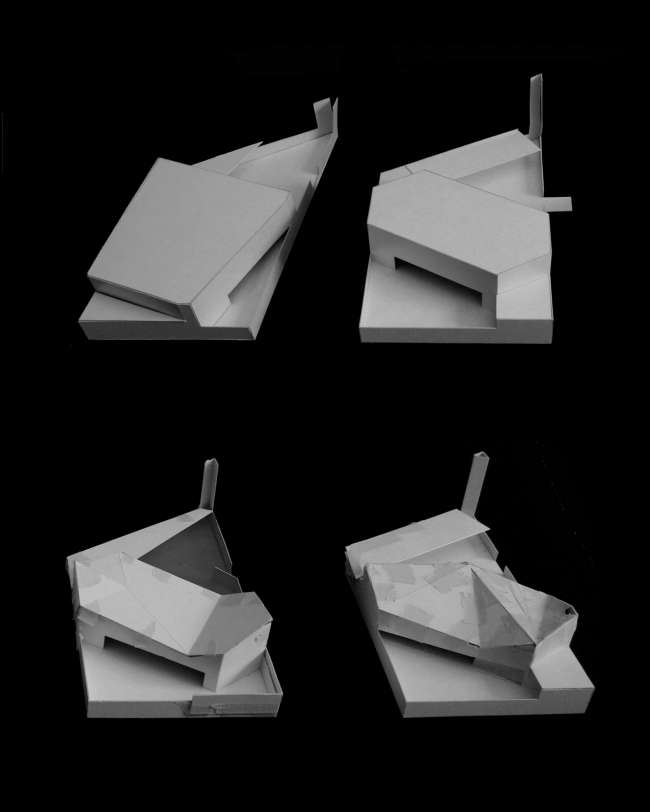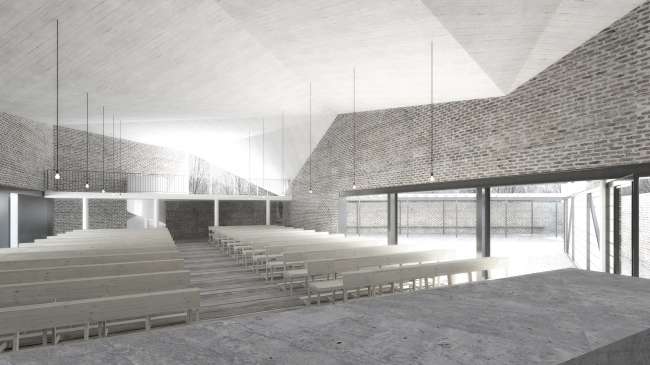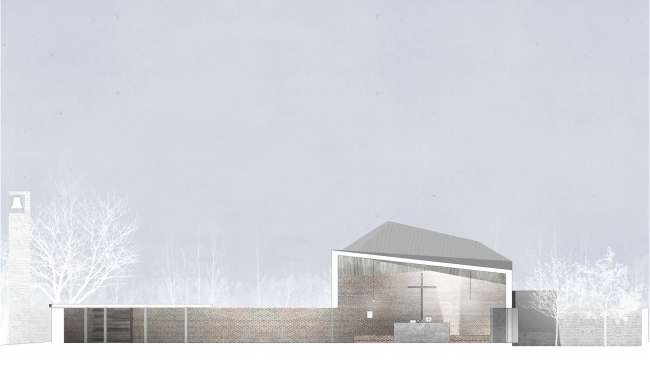 SAN LUIS COMMUNITY CHAPEL
San Luis, Chile, 2012
Address:
VI Region, Chile.
Client:
Comunidad San Luís
Team:
Alejandro Beals, Loreto Lyon, Claudio Viñuela, Francisca Becerra