LICEO PUNITAQUI
Public Competition, First Prize. Punitaqui, Chile, 2015
The Alberto Gallardo Lorca School proposal defines and considers three aims, with the central axis being the technical-professional focus and vocation of the school.

The first deals with the identification of the community with the establishment, enhancing the sense of belonging and local pride. The thick walls reference the local adobe constructions, the stone pavements generate continuity with the city and vegetation within the courtyards make them become oases.
Secondly, the series of courtyards with different dimensions and qualities allow for a new experience of teaching and learning. Finally, functional spaces with a high degree of atmospheric comfort are generated in accordance to sustainable and comfort strategies.

The MINEDUC's invitation to propose the design of educational establishments is presented as an opportunity to rethink how architecture can contribute to the renovation and improvement of school education and therefore society.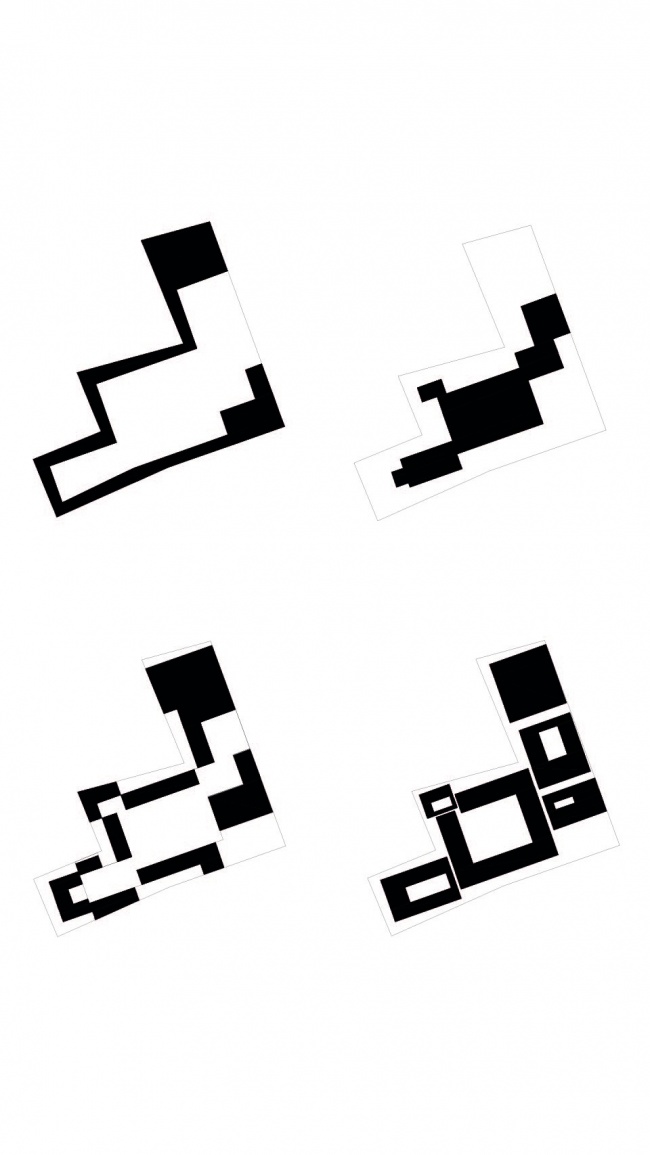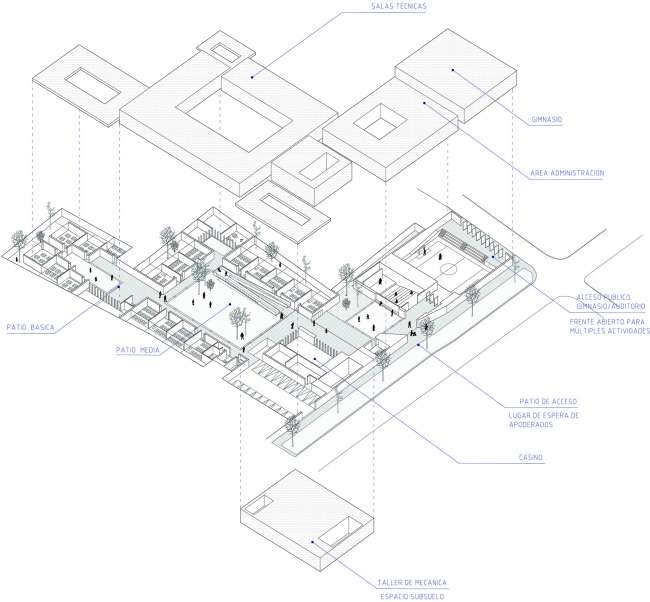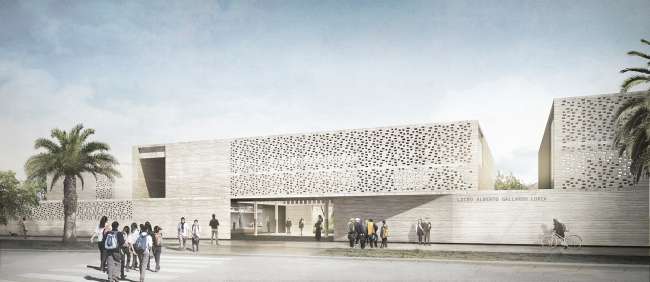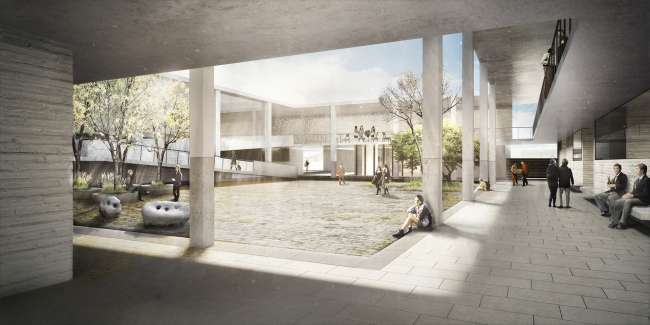 LICEO PUNITAQUI
Public Competition, First Prize. Punitaqui, Chile, 2015
Address:
Calle Carlos Galleguillos, Punitaqui, Chile
Client:
MINEDUC
Team:
Alejandro Beals, Loreto Lyon, Andrés Lira, Eduardo Carcavilla, Cristobal Montalbetti, Christian Furhop, Emile Straub, Ada Barbu