ALABAMA PRIMARY SCHOOL
Public Competition, 2nd Prize. Alabama, Chile, 2015
The proposal for the Alabama Primary School defines and deals with three principal aims, maintaining as its central axis the development of arts and music of the students:

The first is to facilitate the identity of the community with the school, enhancing the sense of belonging and local pride. Material and formal aspects of local constructions are adopted, referencing art studios and workshops as a built manifestation of the focus and vocation of the school.

The second is to permit and encourage innovative teaching that stimulates learning and collaborative work, through 'anti-routine' spaces and meeting places in which students can discover their particular interests and potentials.
The third aim is to provide functional spaces with high levels of atmospheric comfort in which to develop teaching activities, through series of strategies.

Through the construction of these three aims the proposal looks to transmit an identity that stimulates the imagination, discovery of abilities, relationships and learning of the arts.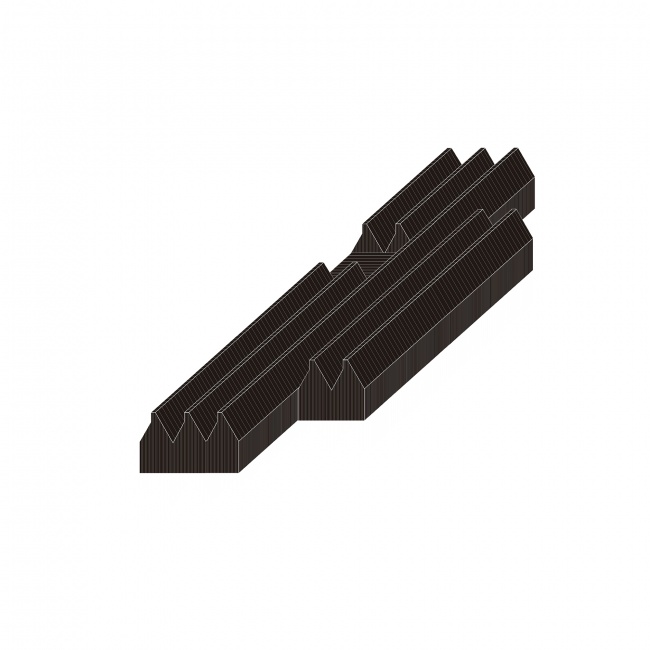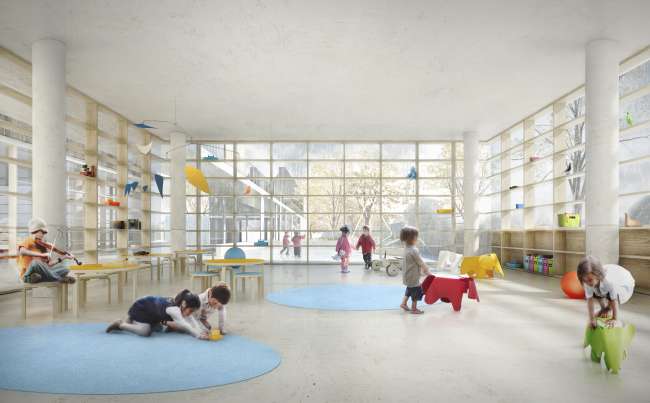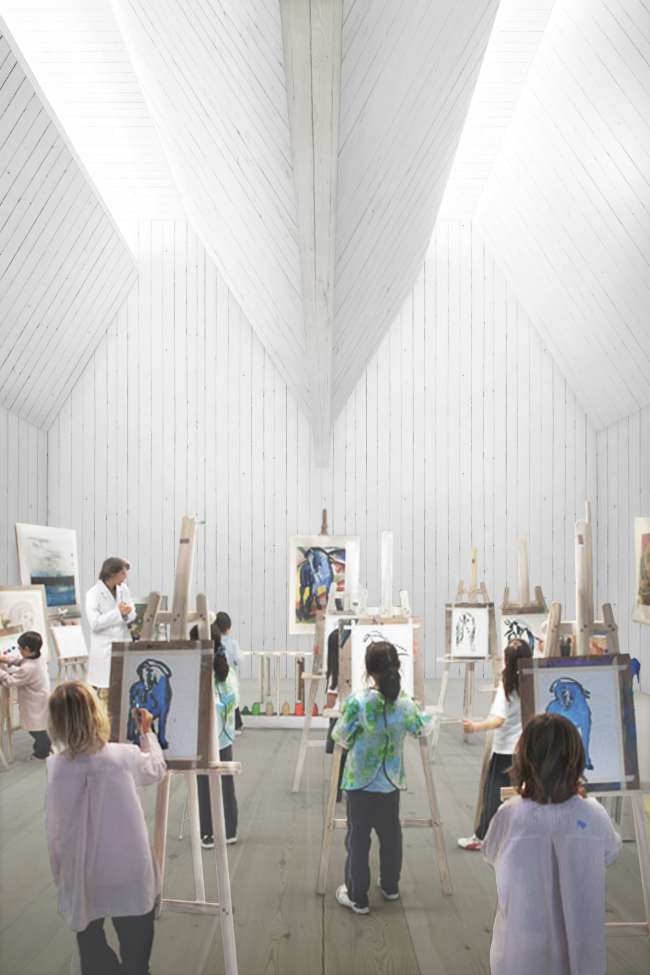 ALABAMA PRIMARY SCHOOL
Public Competition, 2nd Prize. Alabama, Chile, 2015
Address:
Blanco Encalada, Máfil, Chile
Client:
MINEDUC
Team:
Alejandro Beals, Loreto Lyon, Nicolás Lira
Visualisation:
Cristian Furhop