AGENCIA FAUNA
Private Competition. Santiago, 2013
The relocation of the Fauna agency headquarters is an opportunity to rethink about collaborative workspaces, capable to adapt to current needs and future transformations. At the same time, it is necessary to keep what distinguishes here the particular way of working: the experience of living and working in a house.
The 'house' we propose is particular in its fluid relationship with exterior spaces, courtyards and terraces, which will ignite and potentiate the creation and exchange of ideas. The ground floor remains public, open and continuous, whilst over it, the creative work is carried out away from distractions, inside smaller 'lamps', translucent and glowing volumes overlooking the patios.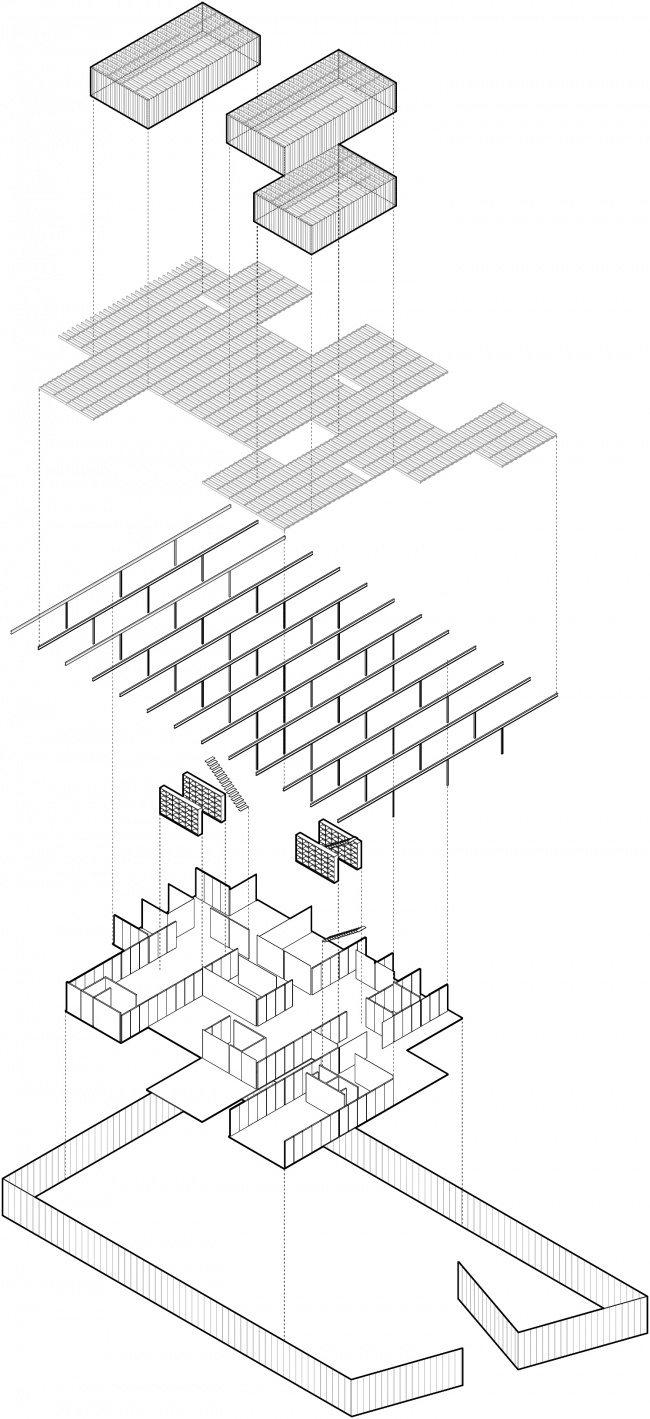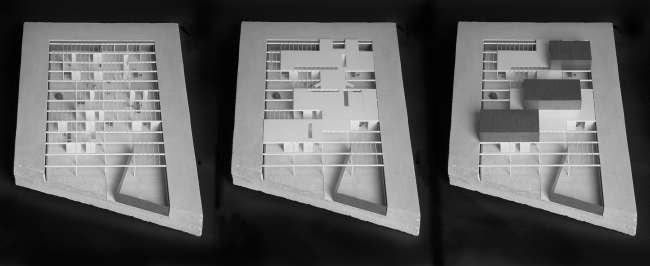 FAUNA AGENCY OFFICES
Private Competition. Santiago, 2013
Address:
Santiago, Chile.
Client:
Agencia Fauna
Team:
Alejandro Beals, Loreto Lyon, Daniela Puga